Luxury Bathrooms at Affordable Prices
Exquisite Quality in ONE DAY
Enjoy a brand new bathroom without having to worry about purchasing a mess of other products.
Our shower and tub renovation kits are made with full wall panels.
Our kits are super simple and can easily be installed in one day!
Polymarm Tub & Shower Walls Installation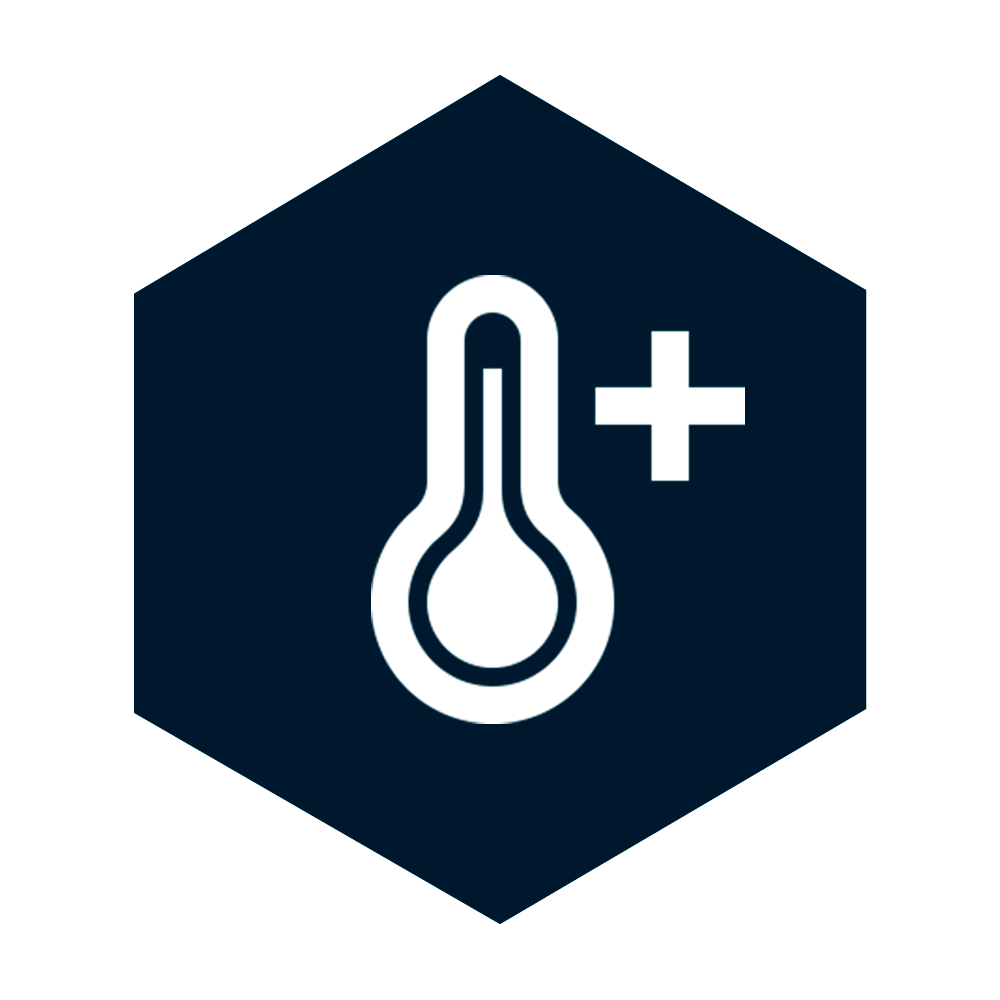 Temperature
Extreme Tolerant
Transform your shower or bath from ordinary to LUXURY in just ONE DAY  with Polymarm's panels.